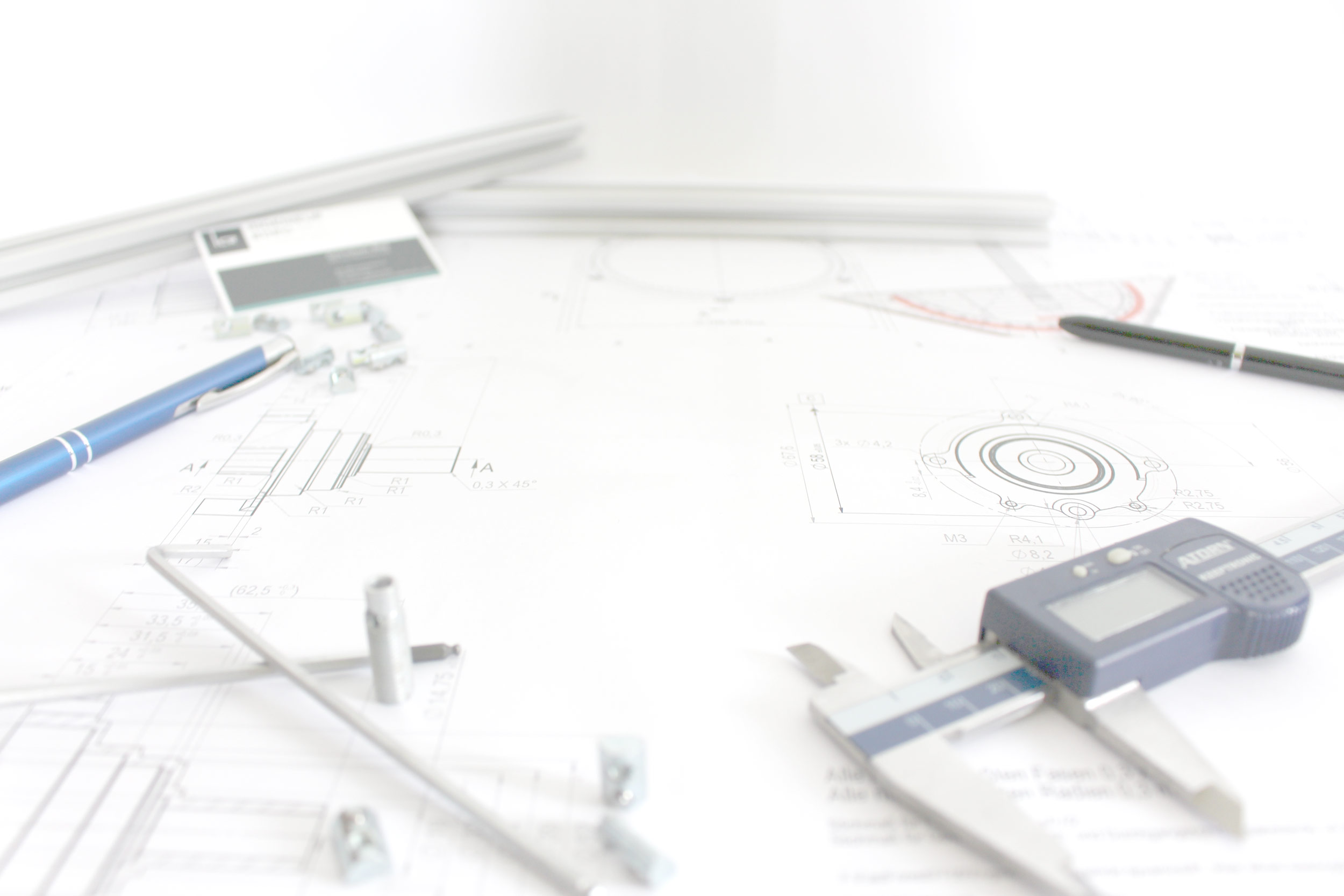 Areas in which we are active
---

Automotive

Bikes

Earth-Moving Machines

Agricultural Machinery

Nautical

Chemical Industry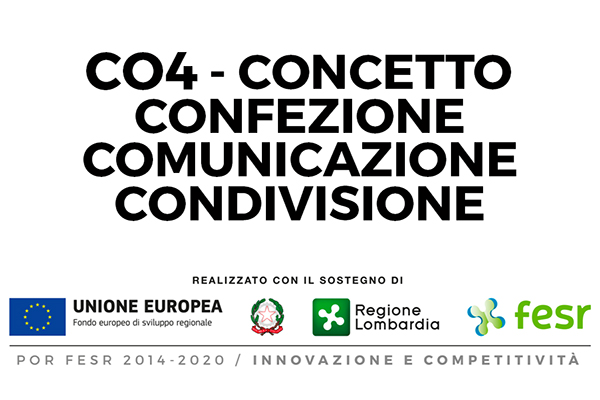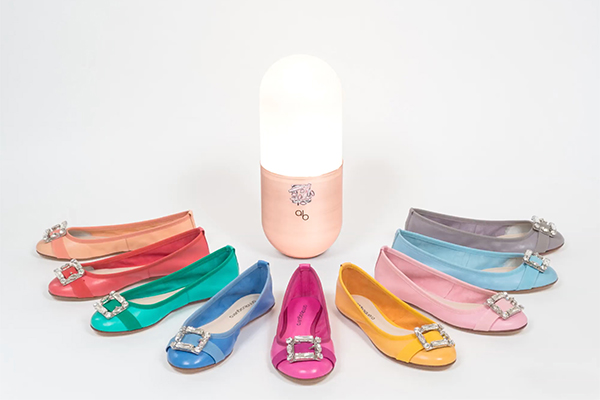 ---
Happiness Pill
The project result " Happiness Pill" is a new idea of packaging for flat footwear, re-usable as design lamp.
The innovation brought to the Project prescinds the material result and it is substantiated in the productive, communicative and interactive activities ( buying experience).
The world of luxury fashion, that of advanced manufacturing and that of the communication one has worked in close cooperation( changing one from the other unusual substances and approaches) to create a hyphen between fashion, design, creativity and industrial production.